Full of skin beneficial ingredients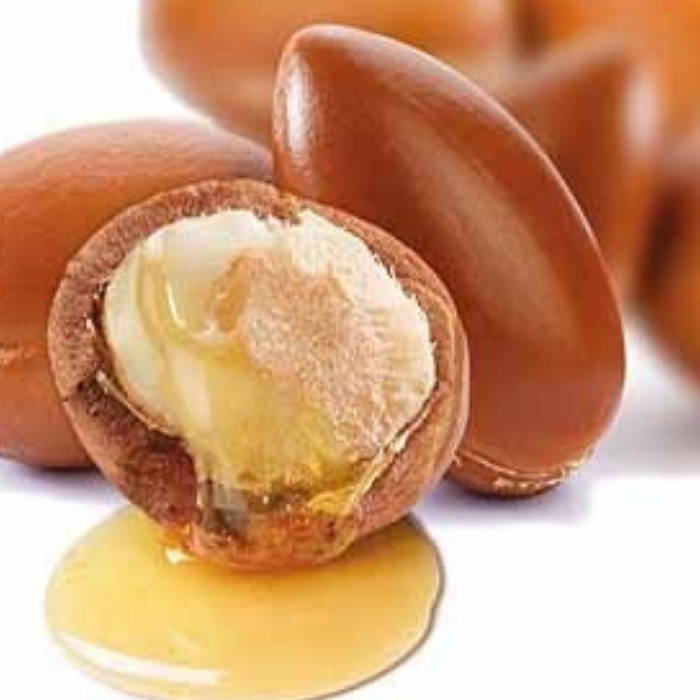 Highly nourishing and boosts elasticity,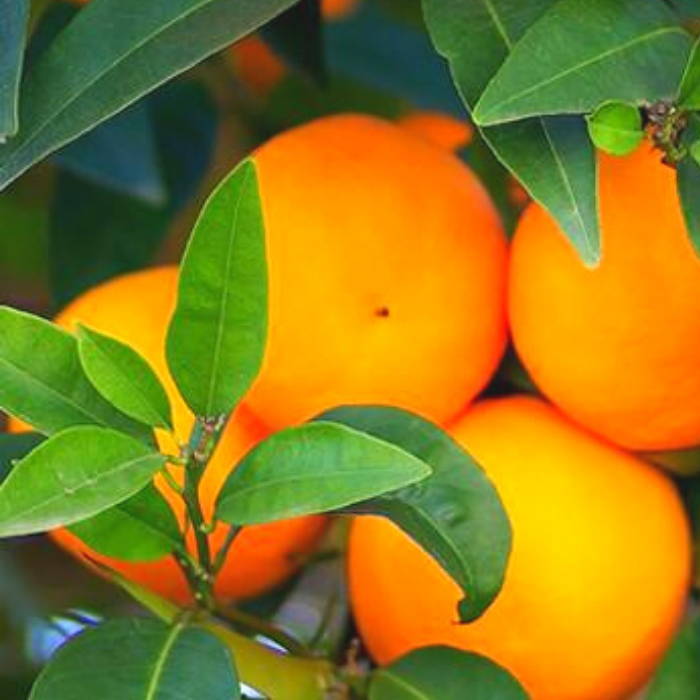 Hydrates, balances and
evens skin tone.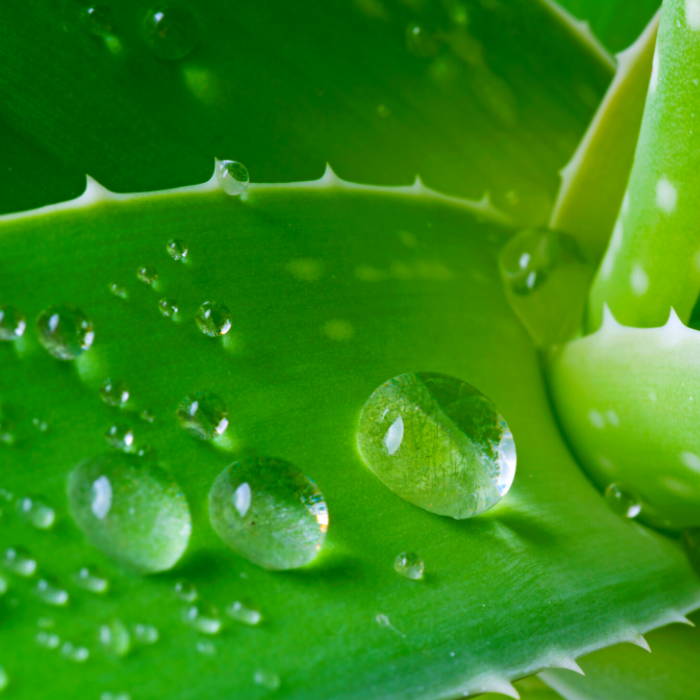 Naturally cleanses and
hydrates the skin.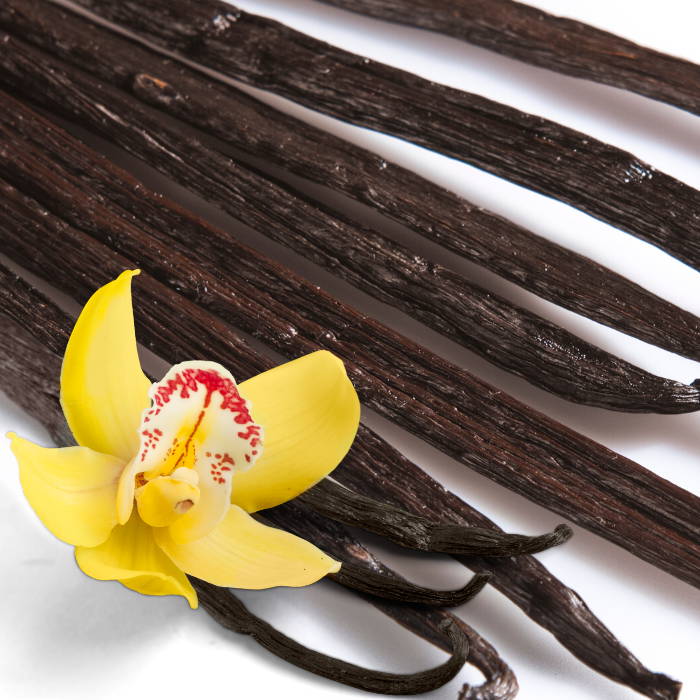 Antioxidant-rich for glowing, healthy skin.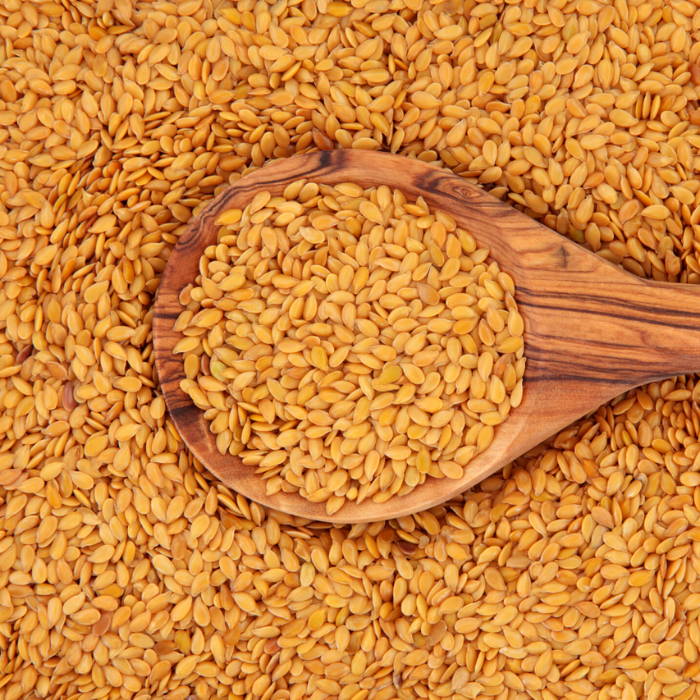 Cleanses, hydrates and protects the skin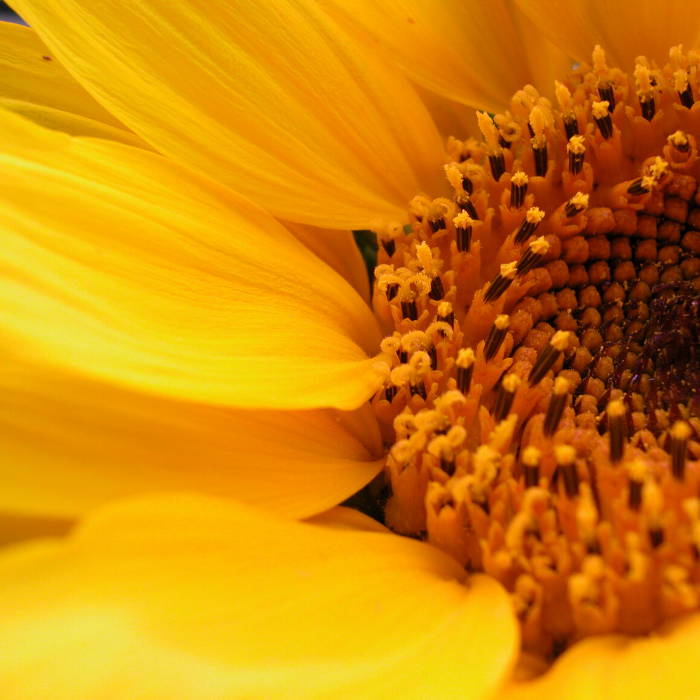 Vitamin E rich. Helps prevent cell damage.
Aqua, Helianthus Annuus** (Organic Sunflower), Aloe Barbadensis** (Organic Aloe Vera), Jojoba Esters (Hydrogenated Jojoba Oil), Vegetable Glycerin, Stearic Acid (derived from plant oils), Cetearyl Alcohol (derived from coconut), Cocos Nucifera** (Organic Coconut), Cetyl Alcohol (derived from coconut), Phenethyl Alcohol (naturally derived preservative), Caprylyl Glycol, Argania Spinosa** (Organic Argan), Linum Usitatissimum (Alsi / Linseed) Seed Oil, Coco Glucoside (derived from coconut), Citrus Nobilis (Mandarin), Lavandula Angustifolia (Lavender), Xanthan Gum (plant derived), Tocopherol (natural vitamin E), Vanilla Planifolia (Vanilla) Bean Oil, Phytic Acid (plant derived), Benzyl Alcohol (naturally derived), Sodium Bicarbonate (naturally derived). *Limonene, *Geraniol, *Linalool.
*Occurs naturally in essential oils.
**Organically grown ingredients.
We never use: Parabens, Artificial Fragrances, Artificial Preservatives, Colours, Mineral Oils, Sodium Laureth Sulphate, Phenoxyethanol, Silicone, Palm oil, Micro Beads, Alcohol (Ethyl Alcohol, Ethanol) or other skin damaging ingredients in our formulations.