"Skincare with Compassion is built around a strong passion for truly natural skincare, animal welfare and honest company ethics"
Our products are made with love in England using the purest, plant-based ingredients to provide nourishment to the skin it truly deserves. Not a single drop of anything artificial or harmful is ever used. We formulate our skincare with only ethically sourced, pure ingredients which have been chosen for their rich abundance of beneficial and targeted skincare properties. Our entire range is vegan friendly and completely free from skin damaging and un-necessary ingredients.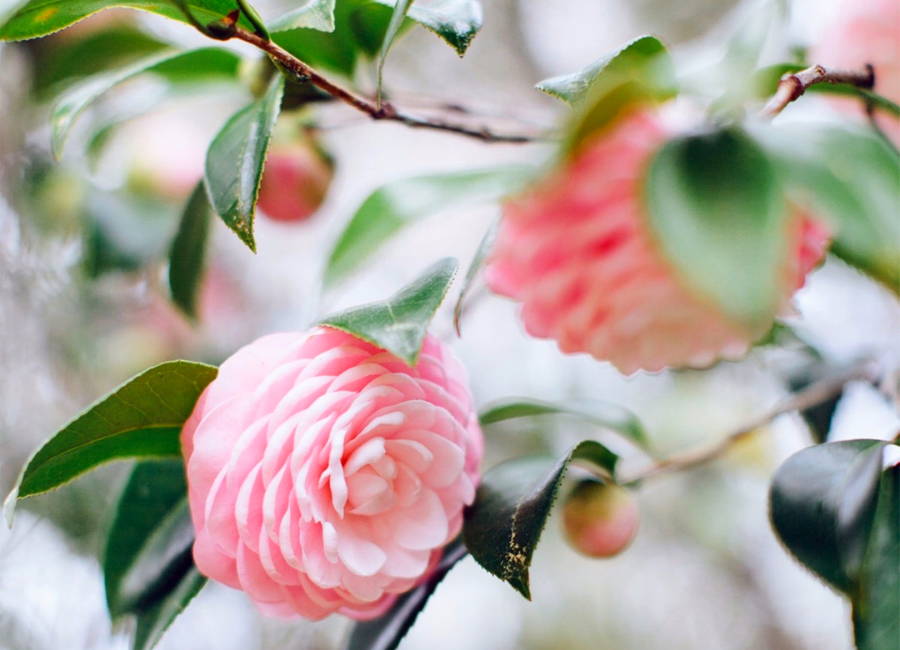 CERTIFIED CRUELTY-FREE & VEGAN
We are a company with a huge passion and dedication for animal welfare. Our entire range is certified Cruelty-free and Vegan which we proudly carry the certification for on our packaging. We never test on animals or use any animal-derived ingredients in our formulations. We are committed to raising awareness of animal welfare through our brand which is one of the main reasons we began our journey and will always be our focus.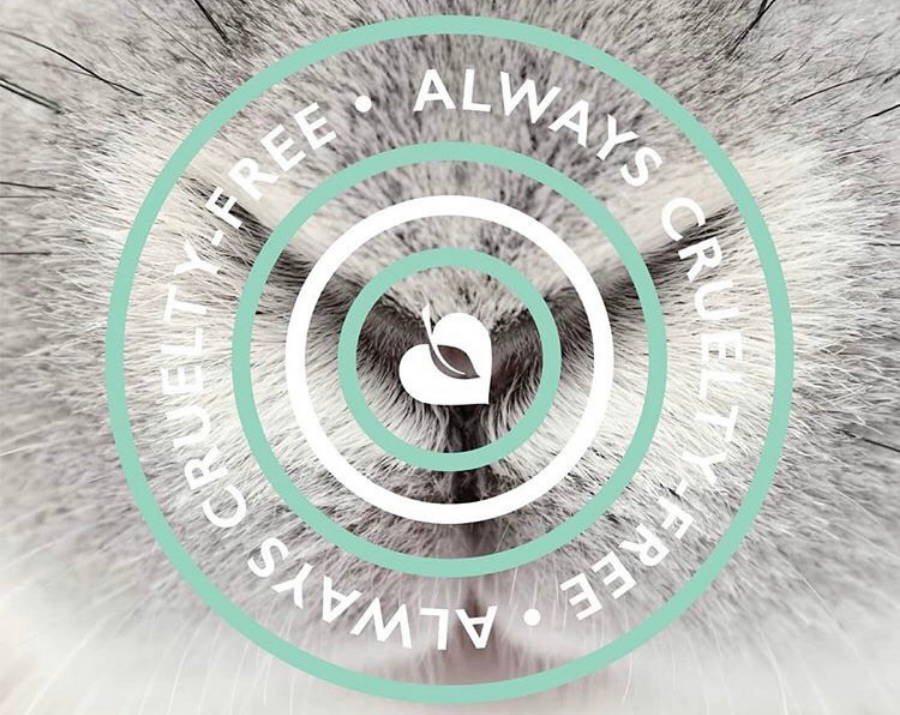 A number of years ago I became aware of the cruel world of animal testing in the beauty industry and the nasty ingredients disguised in skincare products, claiming to be of natural origin. People were not aware of this back then as they are now and natural products that were effective and cruelty-free were almost impossible to find!
The desire to create my own skincare products then began. I wanted to bring transparency to the beauty industry by informing people exactly what is in the products they choose to use on their skin and educating them on animal welfare. These are 2 things that big, well-known brands have kept hidden from their customers for decades.Before creating the formulations it was important that all ingredients were sourced only from ethical, sustainable origins and were of 100% plant-based origin. I strongly believe that nature provides us with everything the skin needs to look and feel healthy without the need for bulk fillers, artificial fragrances, synthetics and other skin damaging ingredients.
After years of hard work, passion and determination, I launched Skincare with Compassion in late 2018. Cruelty-free and Vegan certification was proudly received and we now offer a wide range of plant-based skincare products for all different skin types and suitabilities for our customers to enjoy using.
By helping people make more compassionate choices in life, we can take a step forward to living in a much kinder world. Thank you to each an every one of our customers for your visit.
BELIEFS #01

"Skincare with Compassion exists to bring honesty and natural goodness to our customers, kindness to our planet and everything around us".