Soothe, Nourish & Protect Sensitive Skin
Sensitive skin can be difficult to care for and products containing artificial fragrances and synthetic ingredients can trigger skin irritations, redness and dry patches.
Our Pure & Gentle range of organic sensitive skincare products contains nourishing ingredients that are rich in nutrient and omegas. They work to effectively soothe, nourish and protect delicate skin types and restore a soft, more healthier complexion.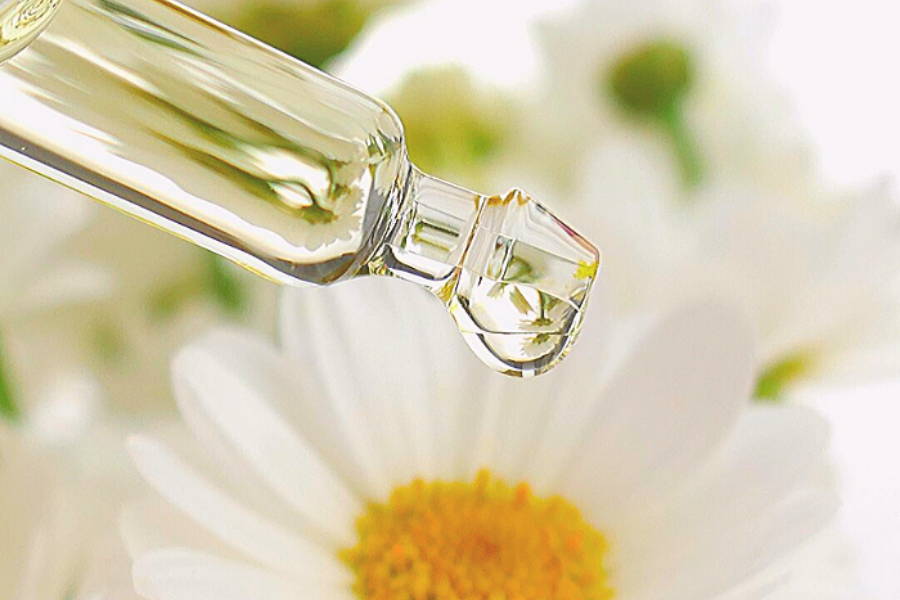 NATURAL PRODUCTS FOR SENSITIVE SKIN

Discover the latest from the Skincare with Compassion journal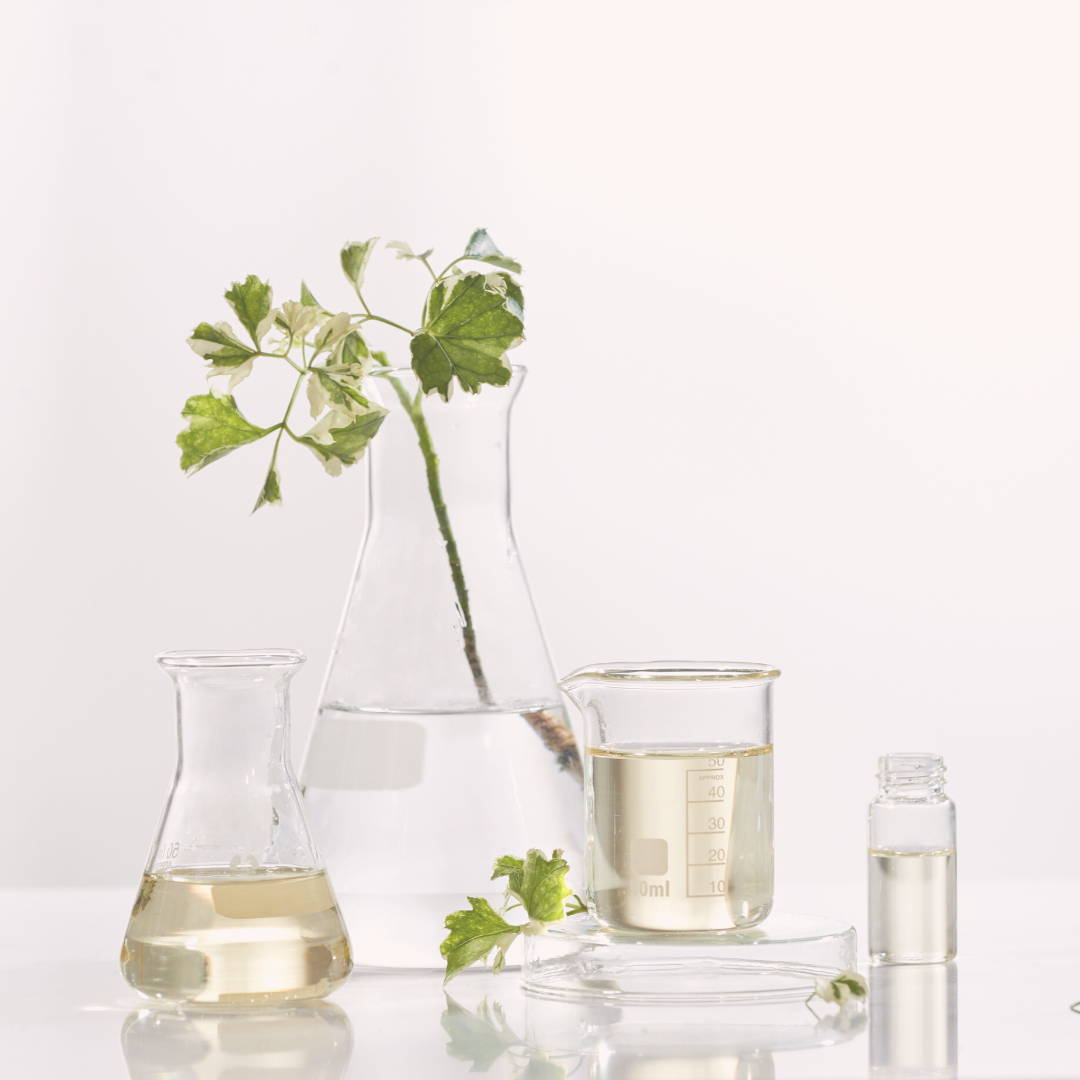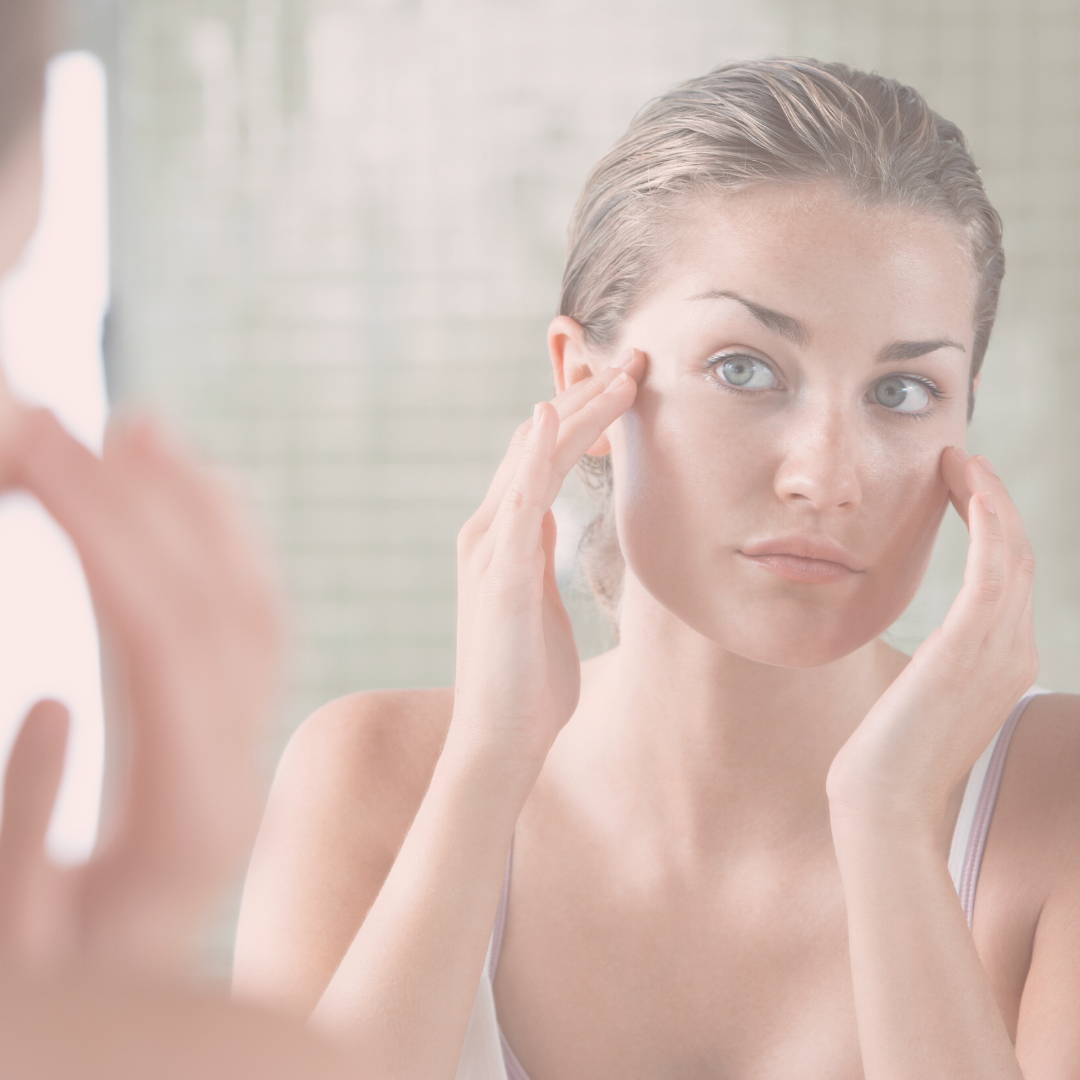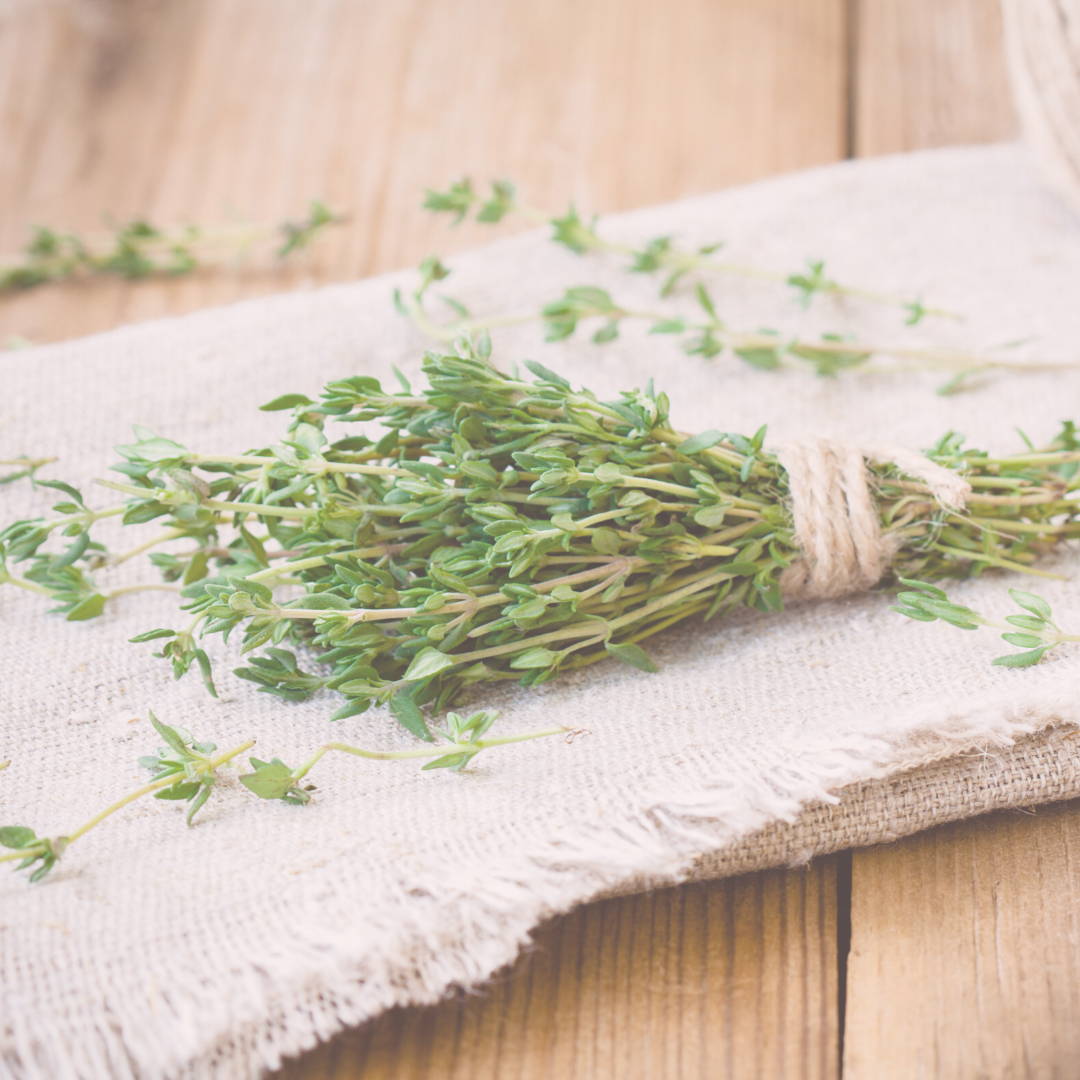 Do you know what is disguised in your skincare products?
How to know the right moisturiser for your skin type.
How can Thyme fight acne-prone skin.