Oily, Spot prone skin & Blemishes

Balance the skin's natural sebum production and achieve a fresh more clearer complexion. Active, antibacterial ingredients work to decongest the skin, keeping pores clean and restoring the skins natural balance.


Discover the latest from the Skincare with Compassion journal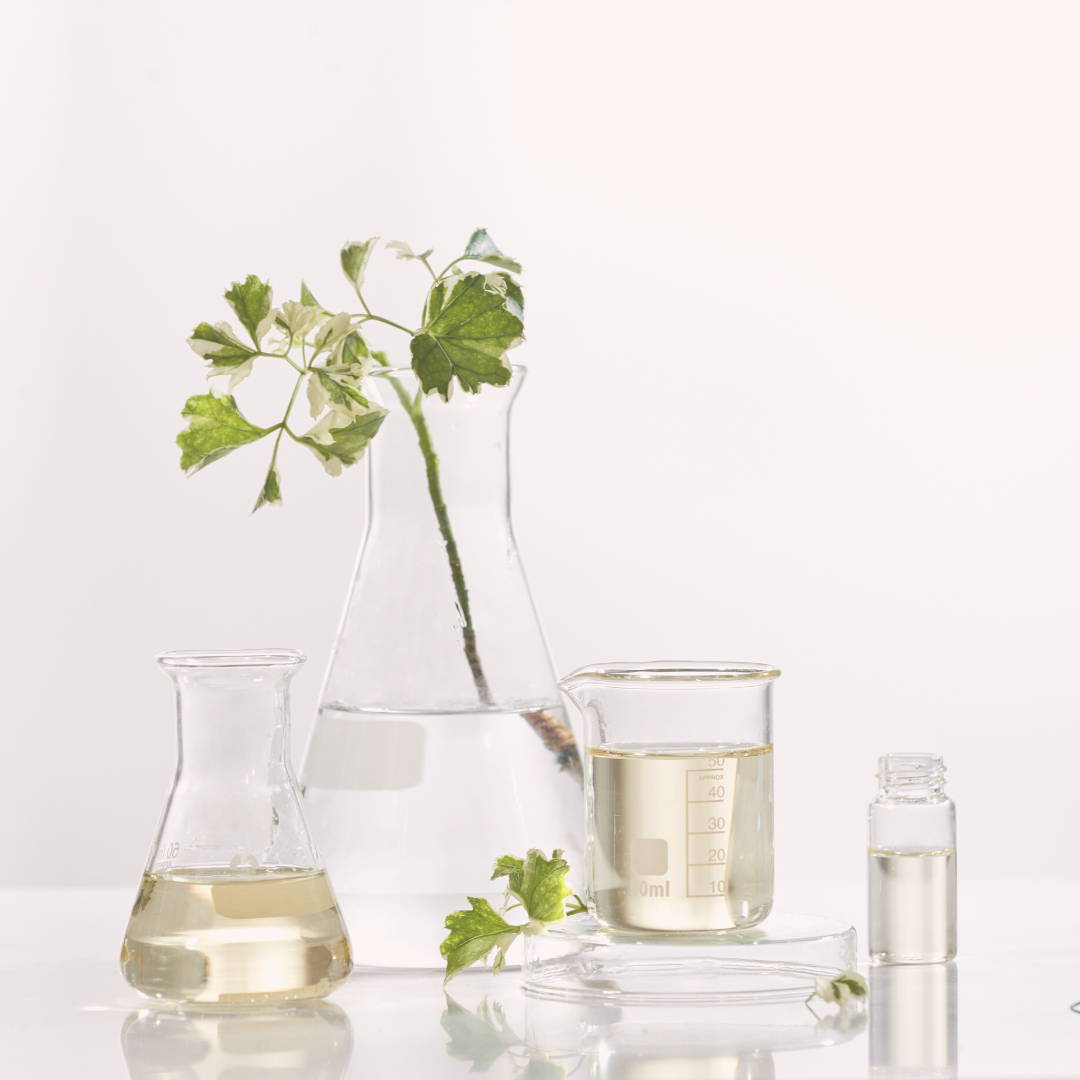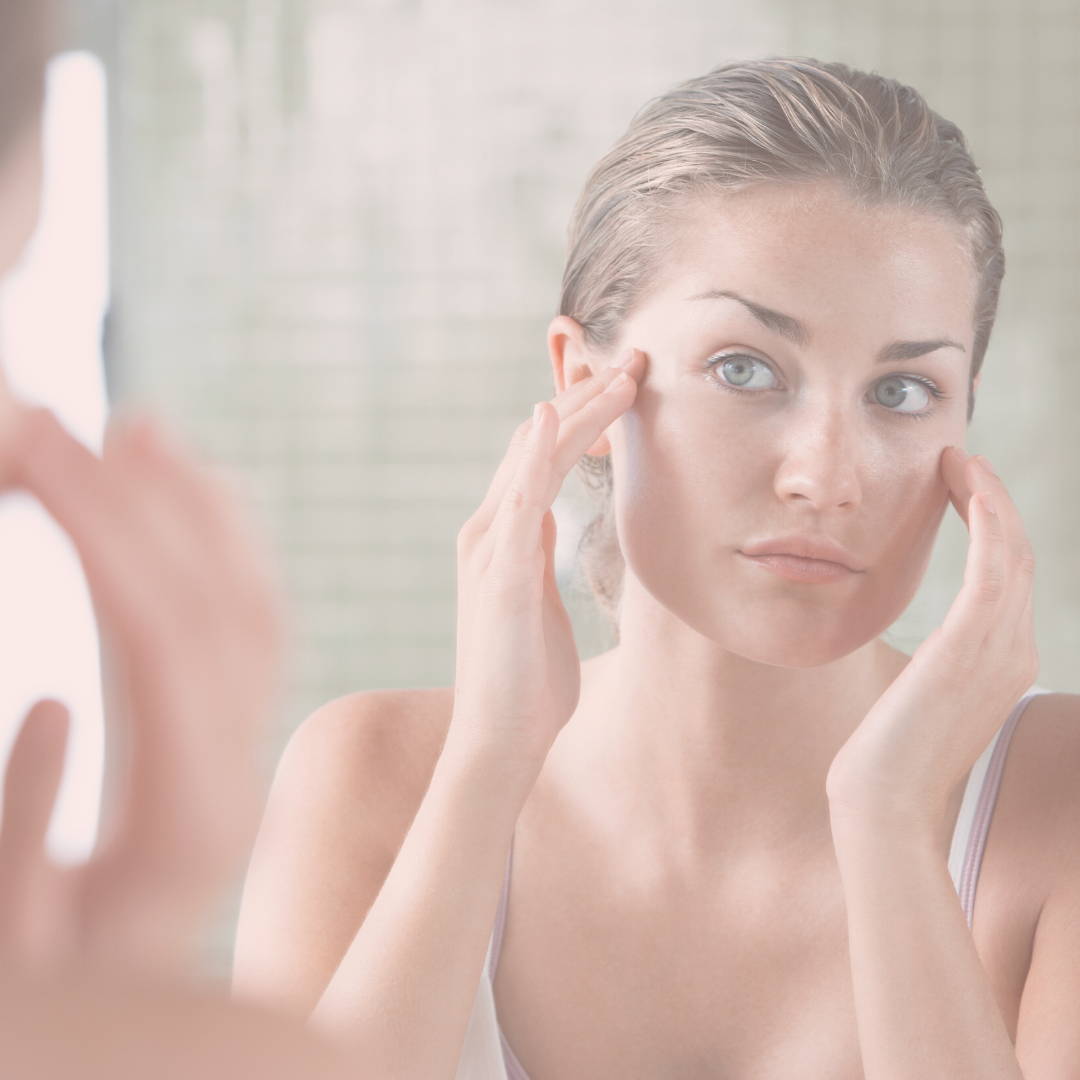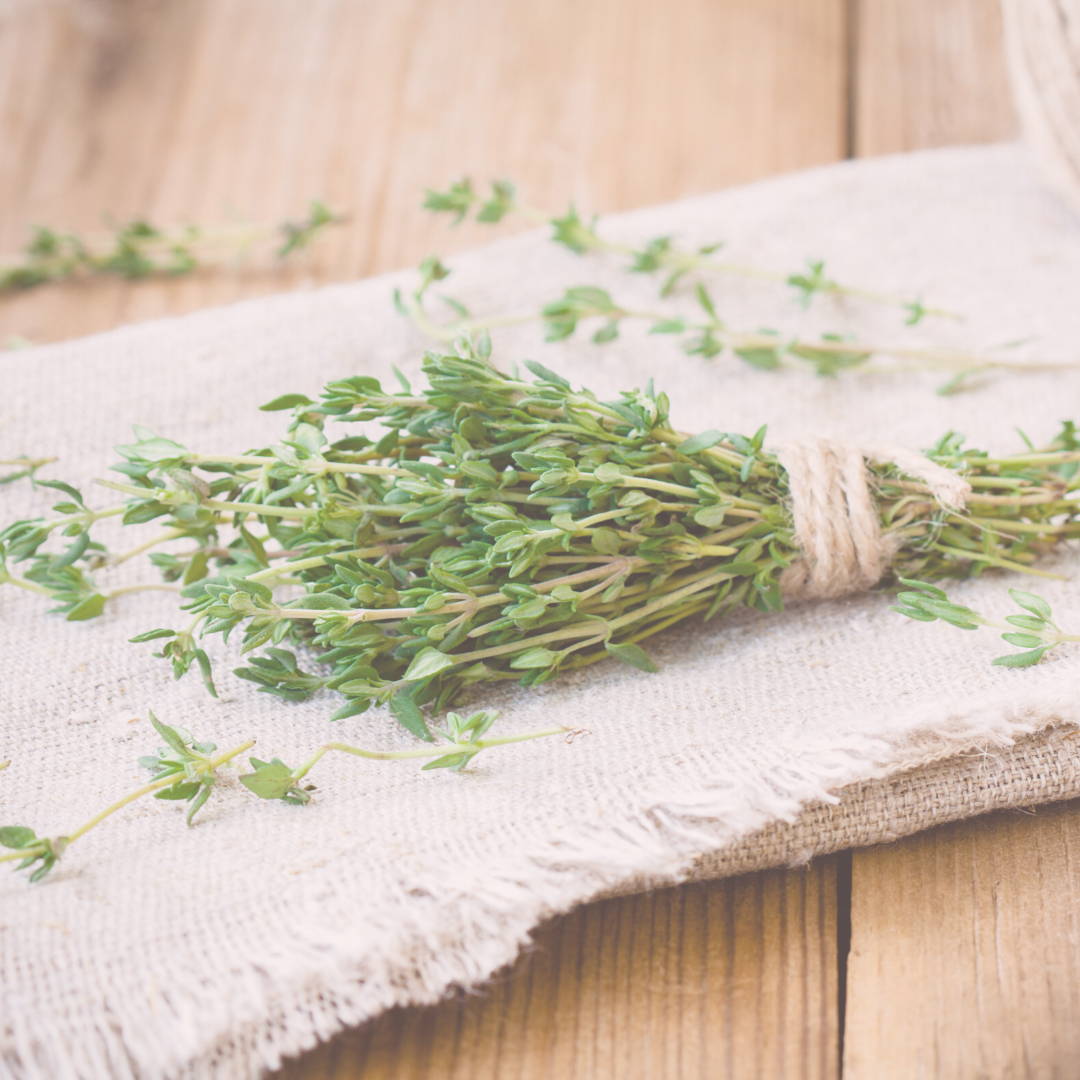 Do you know what is disguised in your skincare products?
How to know the right moisturiser for your skin type.
How can Thyme fight acne-prone skin.