Our Hydrating range of skincare for dry skin is made with nutrient-rich, active ingredients to boost the skin's hydration levels for a more radiant complexion.
Our natural, organic skincare works to combat the problems associated with dry skin including dullness, rough patches and tightness.
Free from harsh alcohols, synthetics ingredients and artificial fragrances which can trigger dry skin problems.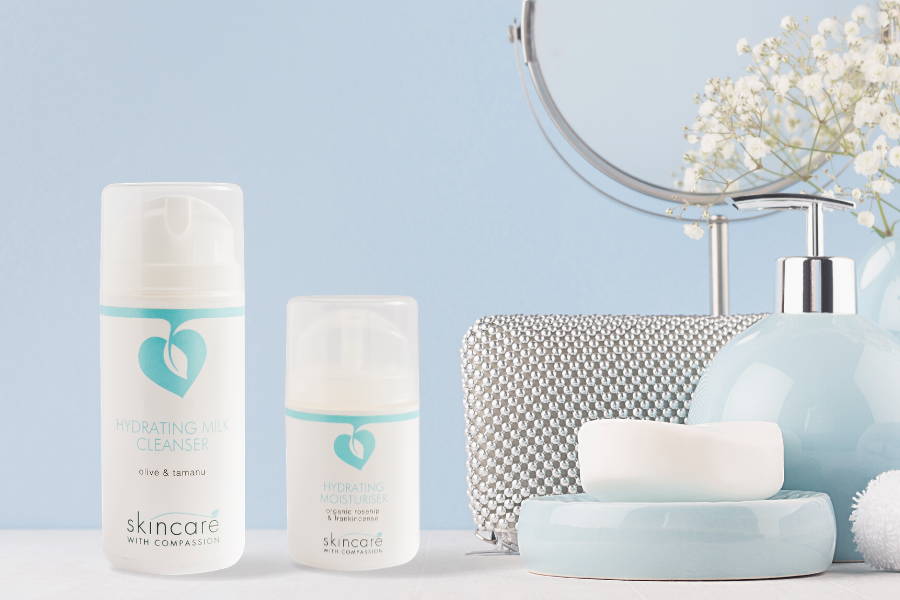 NATURAL PRODUCTS FOR DRY SKIN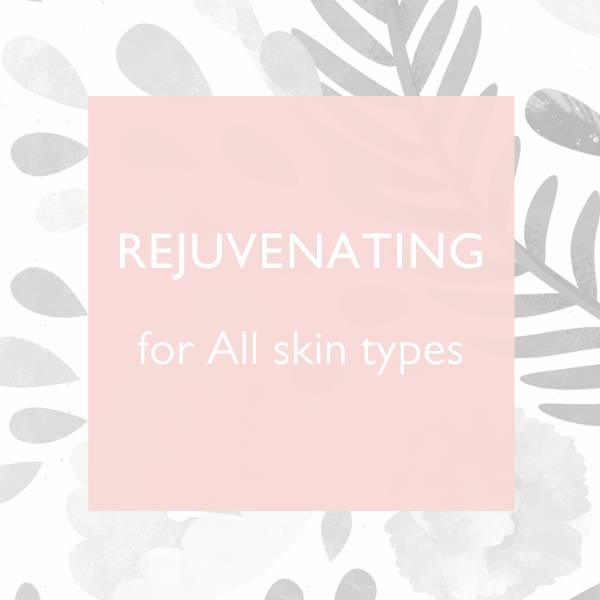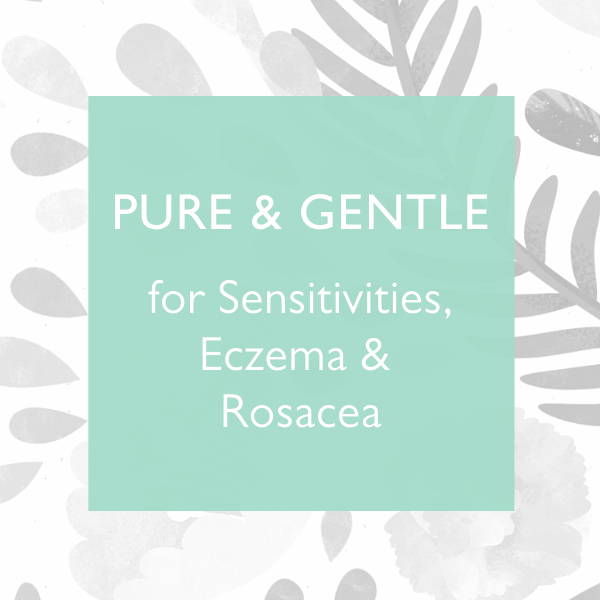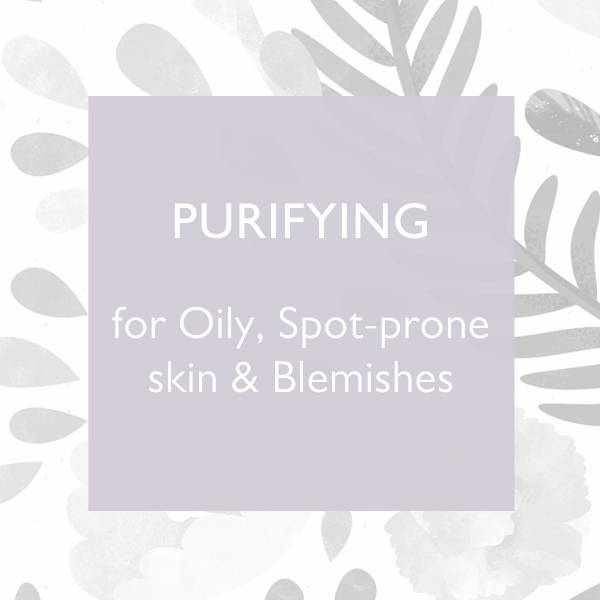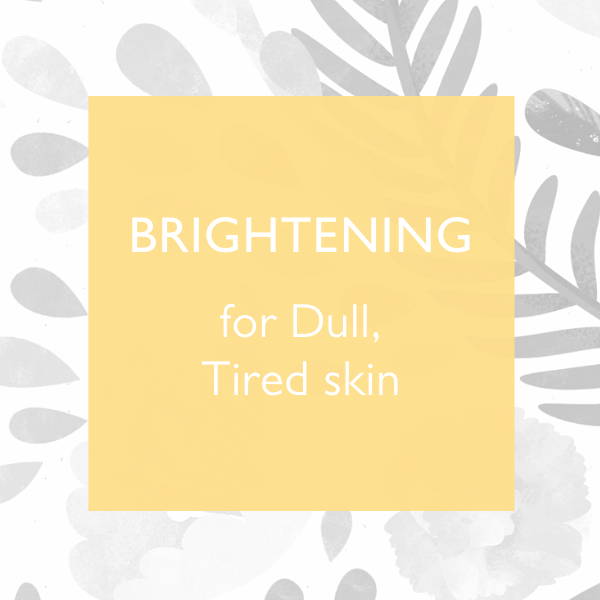 Discover the latest from the Skincare with Compassion journal