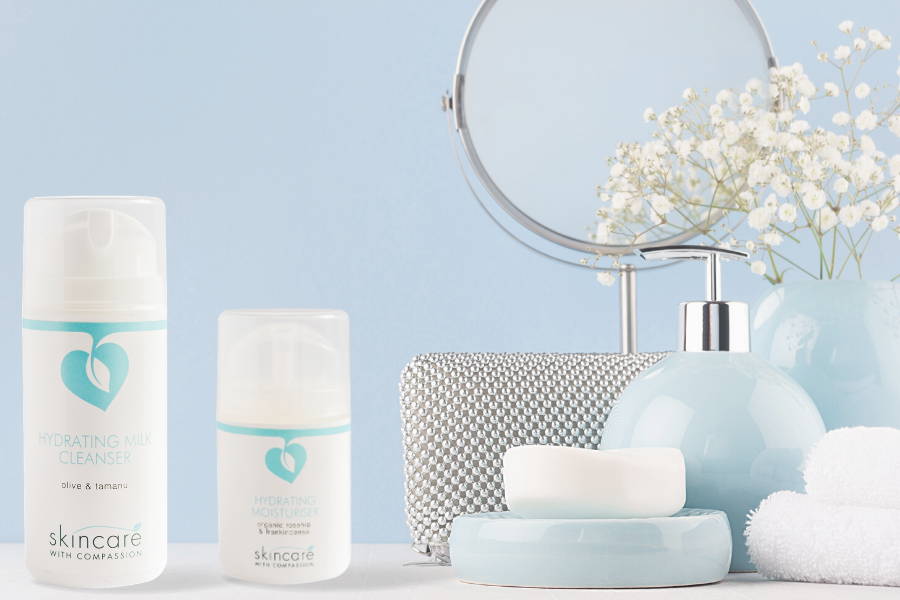 Replenish dry, thirsty skin with our

Made with
nutrient-rich, active ingredients to boost the skin's hydration levels.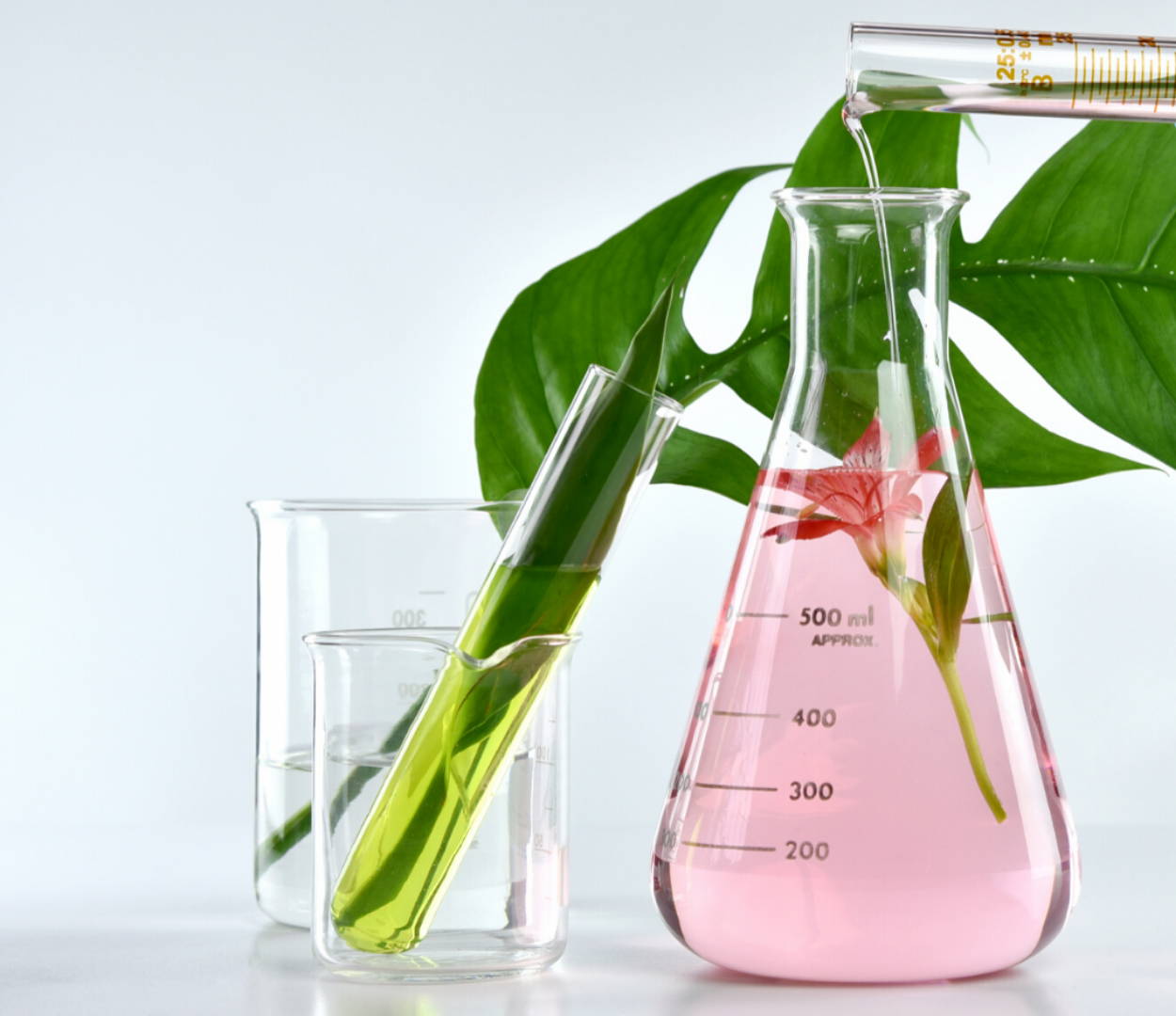 An ingredient alone has limited benefits, whilst too much of them can overwhelm and congest the skin. Our focus is on using the purist, natural ingredients to deliver skincare that nourishes the skin for a healthy, glowing complexion.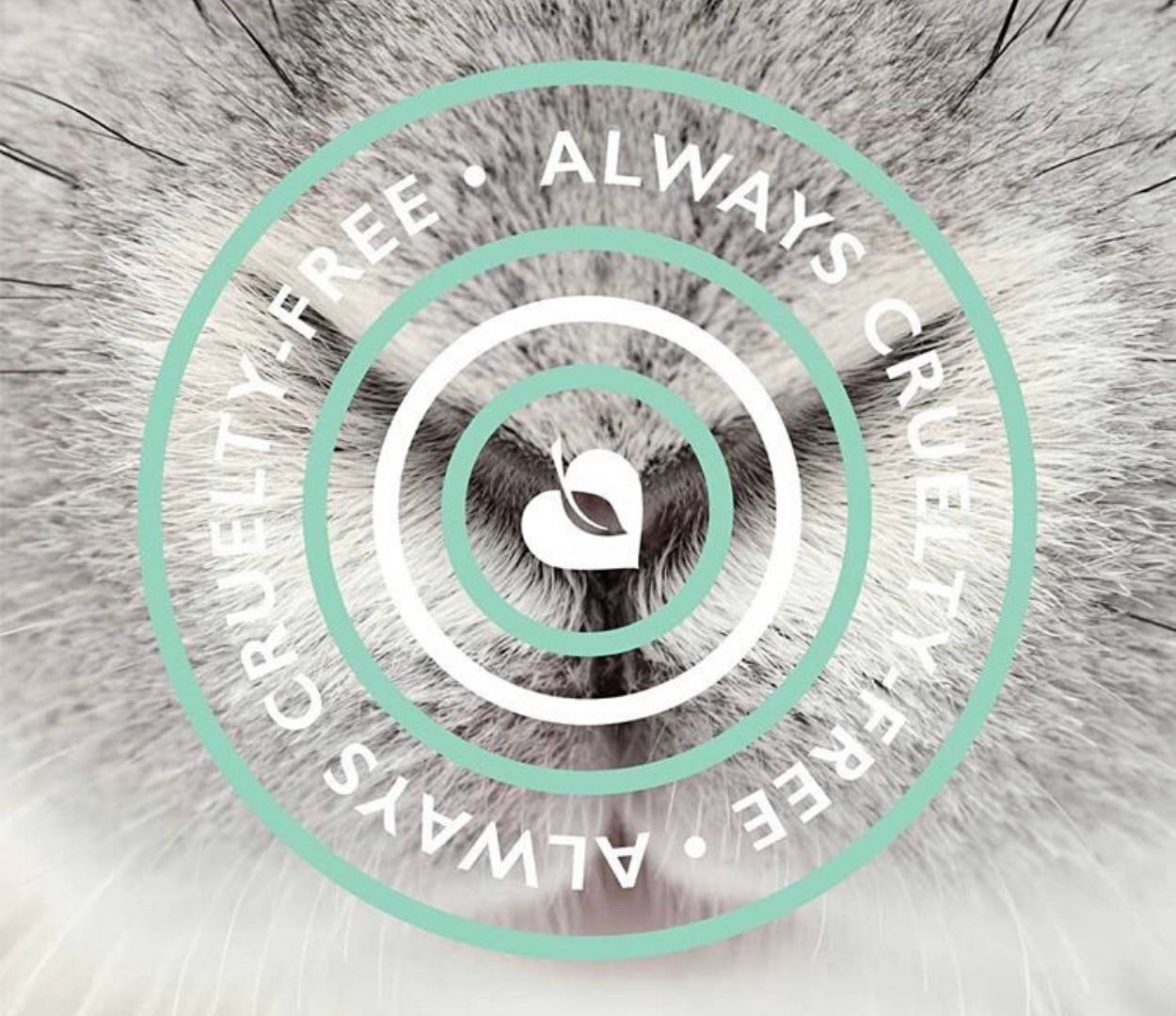 Proudly approved under the Cruelty Free International Leaping Bunny programme, the internationally recognisable gold standard for Cruelty free products.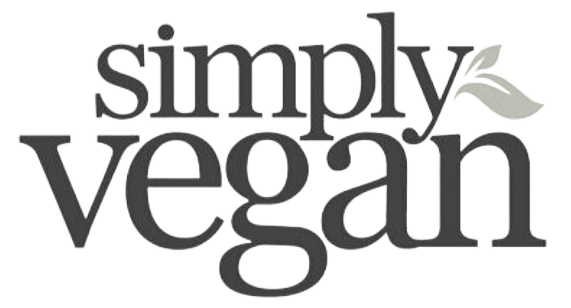 THE LATEST FROM OUR SKINCARE JOURNAL
"Skincare with Compassion exists to bring transparency to the skincare industry, natural goodness to our customers, and kindness to our planet"