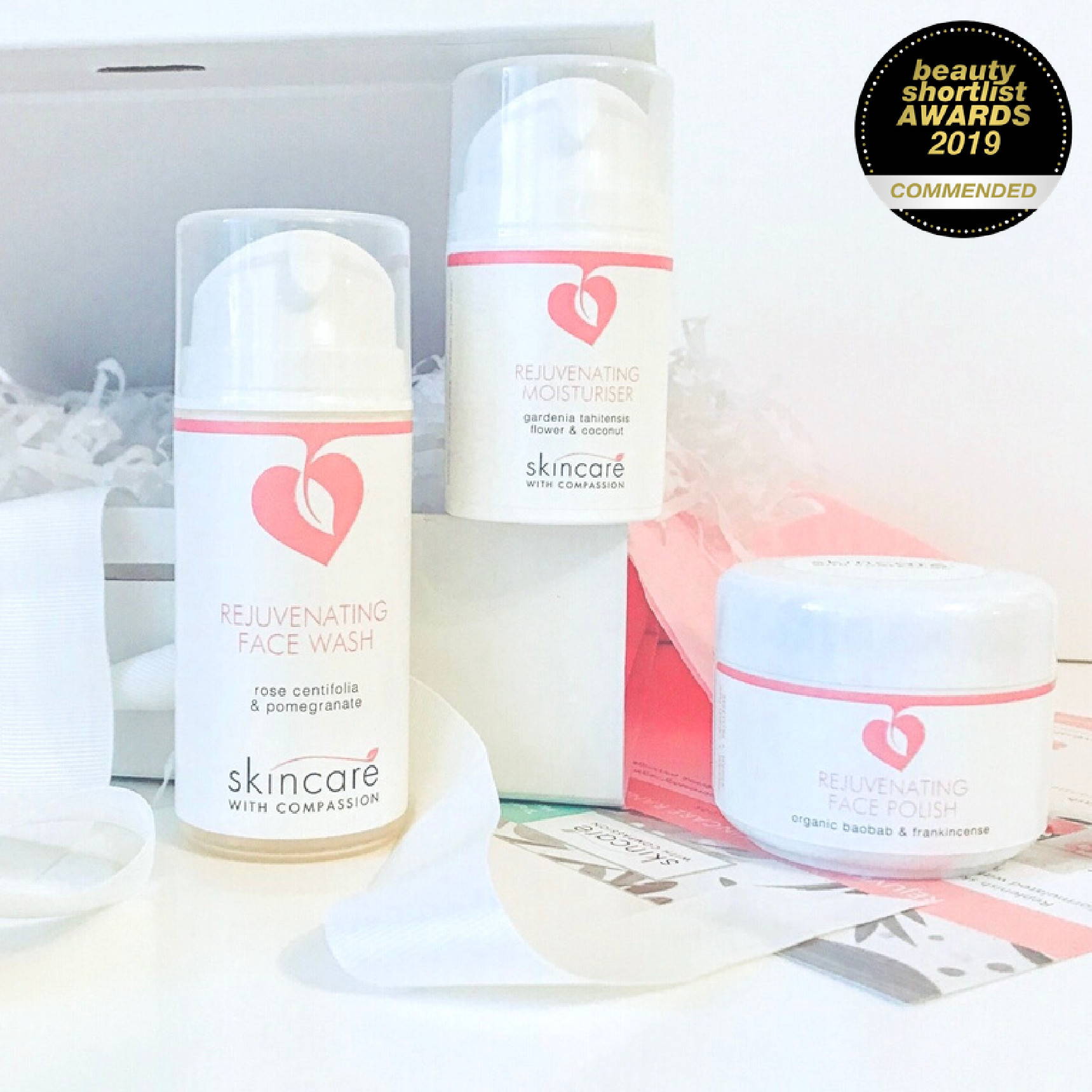 Discover our natural skincare Gift Sets and treat someone special this Christmas!
CERTIFIED VEGAN, CRUELTY-FREE & ORGANIC.
100% RECYCLABLE PET PACKAGING.


Pure, PLANT-BASED Skincare
Made with 100% natural, skin-loving ingredients chosen for their rich abundance of skincare properties.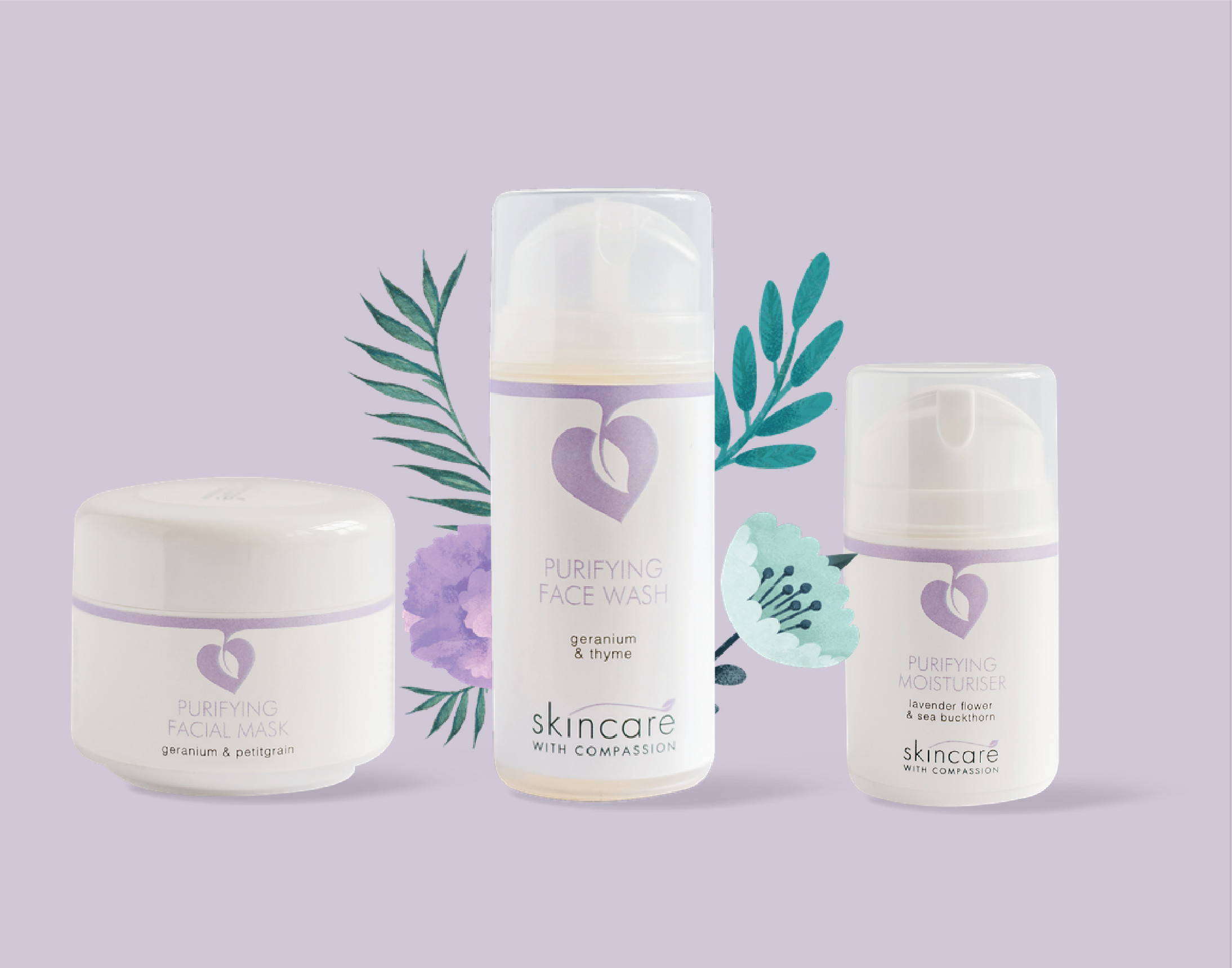 DECONGEST OILY SKIN WITH OUR PURIFYING RANGE
Our Purifying range works to decongest oily, spot-prone skin types and helps to keep skin fresh and clear.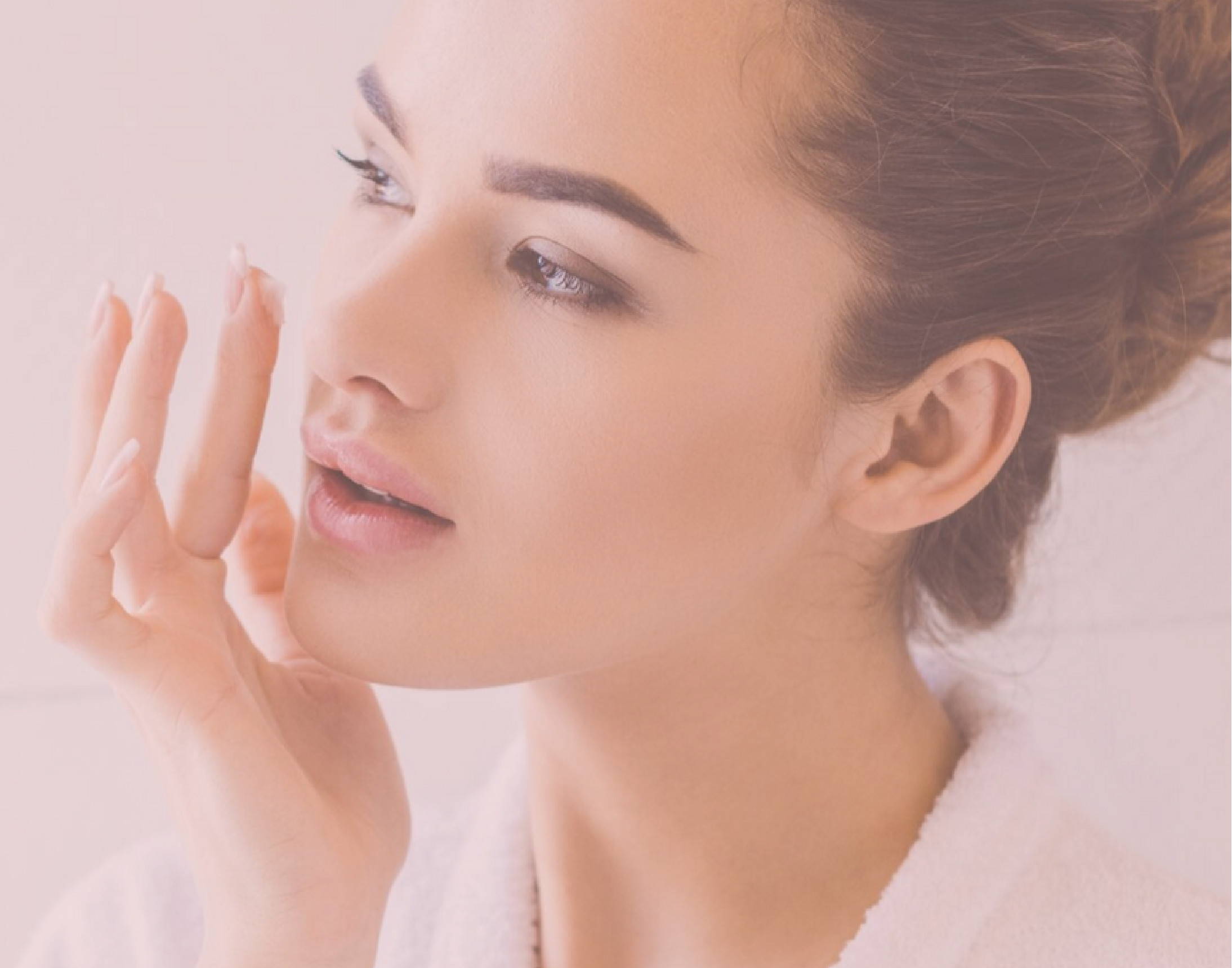 DO YOU KNOW THE RIGHT MOISTURISER FOR YOUR SKIN TYPE?
For a product to work effectively it's important to know your skin type. This ensures your skin receives to maximum benefit from the skincare products you are using.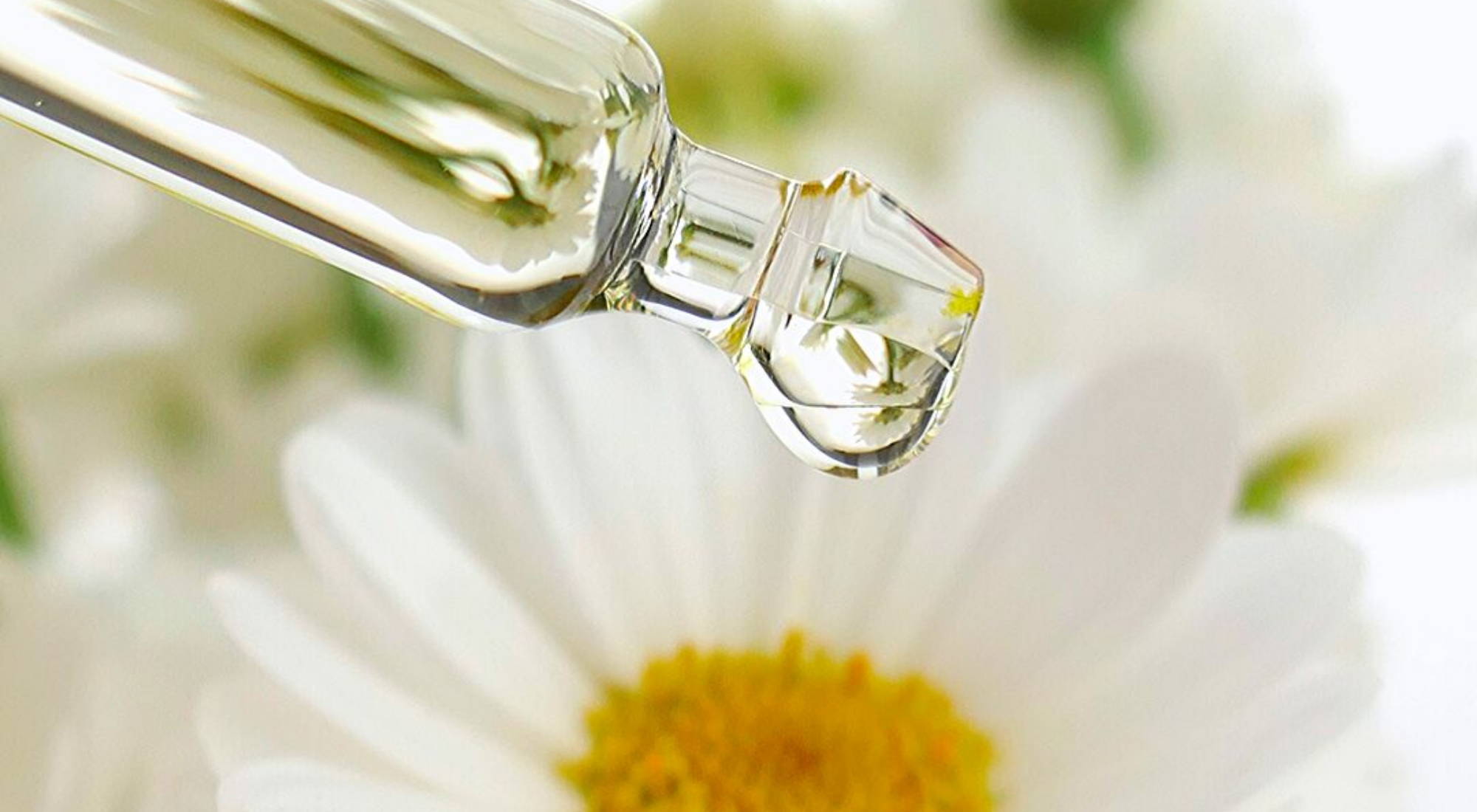 To maintain healthy skin its important to feed it with the nourishment it needs to keep it balanced and radiant. An ingredient alone has limited benefits, whilst too much of them can overwhelm and congest the skin. Our focus is on sourcing the purist ingredients to create skincare that delivers the nourishment your skin needs to look fresh and healthy.

WHAT MAKES US DIFFERENT IS YOU!
We don't just make wonderful skincare! We also donate up to 10% of our profits to different charities to help improve the lives of animals in need. We strongly believe in giving back over profit and we can't achieve this without you. When you choose to buy our products at Skincare with Compassion, you are making a positive impact on your skins health and also the lives of innocent animals.
Thank you so much for your support.